NW Wholesaler
SKU:96001-32045
Regular price
$3.99
Sale price
$5.00
Unit price
per
Sale
Sold out
100 in stock
This arrangement would be lovely for many occasions, but this arrangement is also very popular for wedding favors. 

• 1-Stalks together—attracts "good luck"

𝐖𝐡𝐚𝐭 𝐢𝐬 𝐈𝐧𝐜𝐥𝐮𝐝𝐞𝐝:

• 6" Lucky Bamboo Stalk (measurement does not include leaves)
• Small wavy square pot (2.5"L x 2.5"W x 1.75"H; 4 oz)


*𝑳𝒖𝒄𝒌𝒚 𝑩𝒂𝒎𝒃𝒐𝒐 𝒊𝒔 𝒂 𝒔𝒍𝒐𝒘-𝒈𝒓𝒐𝒘𝒊𝒏𝒈 𝒑𝒍𝒂𝒏𝒕
*𝑻𝒉𝒆 (𝑫𝒓𝒂𝒄𝒂𝒆𝒏𝒂 𝑺𝒂𝒏𝒅𝒆𝒓𝒊𝒂𝒏𝒂) 𝑳𝒖𝒄𝒌𝒚 𝒃𝒂𝒎𝒃𝒐𝒐 𝒈𝒓𝒐𝒘𝒔 𝒊𝒏 𝒘𝒂𝒕𝒆𝒓. 𝑨𝒗𝒐𝒊𝒅 𝒑𝒍𝒂𝒏𝒕𝒊𝒏𝒈 𝒕𝒉𝒆 𝒍𝒖𝒄𝒌𝒚 𝒃𝒂𝒎𝒃𝒐𝒐 𝒊𝒏 𝒔𝒐𝒊𝒍.

𝐏𝐫𝐞𝐟𝐞𝐫𝐫𝐞𝐝 𝐞𝐧𝐯𝐢𝐫𝐨𝐧𝐦𝐞𝐧𝐭:

• Water temperatures between 59°F to 80°F
• Low to moderate lighting

*𝑴𝒂𝒌𝒆 𝒔𝒖𝒓𝒆 𝒕𝒐 𝒄𝒐𝒎𝒑𝒍𝒆𝒕𝒆𝒍𝒚 𝒓𝒆𝒎𝒐𝒗𝒆 𝒂𝒍𝒍 𝒘𝒂𝒕𝒆𝒓 𝒈𝒆𝒍𝒔 𝒖𝒔𝒆𝒅 𝒇𝒐𝒓 𝒔𝒉𝒊𝒑𝒑𝒊𝒏𝒈.


*𝑷𝒍𝒆𝒂𝒔𝒆 𝒄𝒉𝒆𝒄𝒌 𝒍𝒐𝒄𝒂𝒍 𝒘𝒆𝒂𝒕𝒉𝒆𝒓 𝒄𝒐𝒏𝒅𝒊𝒕𝒊𝒐𝒏𝒔 𝒃𝒆𝒇𝒐𝒓𝒆 𝒑𝒍𝒂𝒄𝒊𝒏𝒈 𝒐𝒓𝒅𝒆𝒓𝒔.
*𝑩𝒂𝒎𝒃𝒐𝒐 𝒊𝒔 𝒎𝒆𝒂𝒔𝒖𝒓𝒆𝒅 𝒃𝒚 𝒕𝒉𝒆 𝒉𝒆𝒊𝒈𝒉𝒕 𝒐𝒇 𝒕𝒉𝒆 𝒔𝒕𝒂𝒍𝒌. 𝑳𝒆𝒂𝒗𝒆𝒔 𝒎𝒂𝒚 𝒂𝒅𝒅 𝒂𝒅𝒅𝒊𝒕𝒊𝒐𝒏𝒂𝒍 𝒉𝒆𝒊𝒈𝒉𝒕 𝒏𝒐𝒕 𝒎𝒆𝒂𝒔𝒖𝒓𝒆𝒅. 𝑨𝒍𝒍 𝒔𝒕𝒂𝒍𝒌𝒔 𝒂𝒓𝒆 𝒈𝒖𝒂𝒓𝒂𝒏𝒕𝒆𝒆𝒅 𝒕𝒐 𝒉𝒂𝒗𝒆 𝒂𝒕 𝒍𝒆𝒂𝒔𝒕 𝒐𝒏𝒆 𝒍𝒆𝒂𝒇.

Share
View full details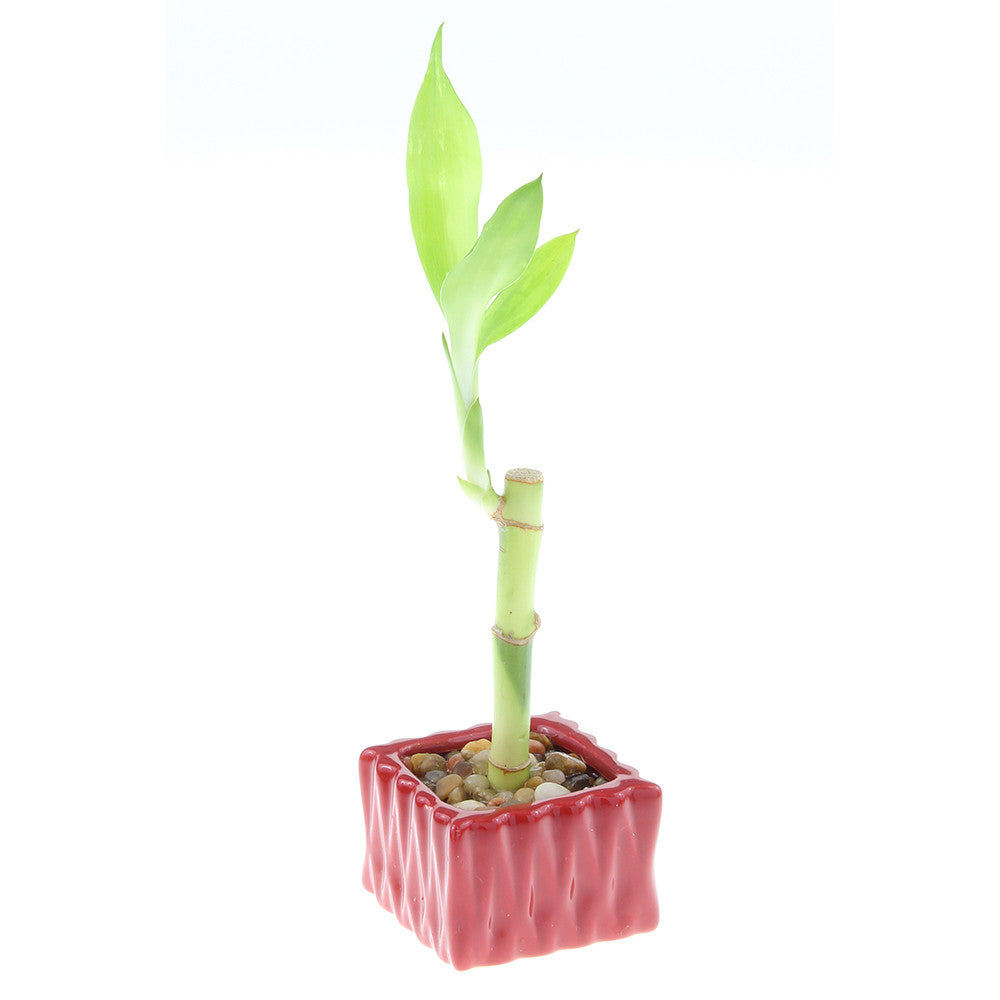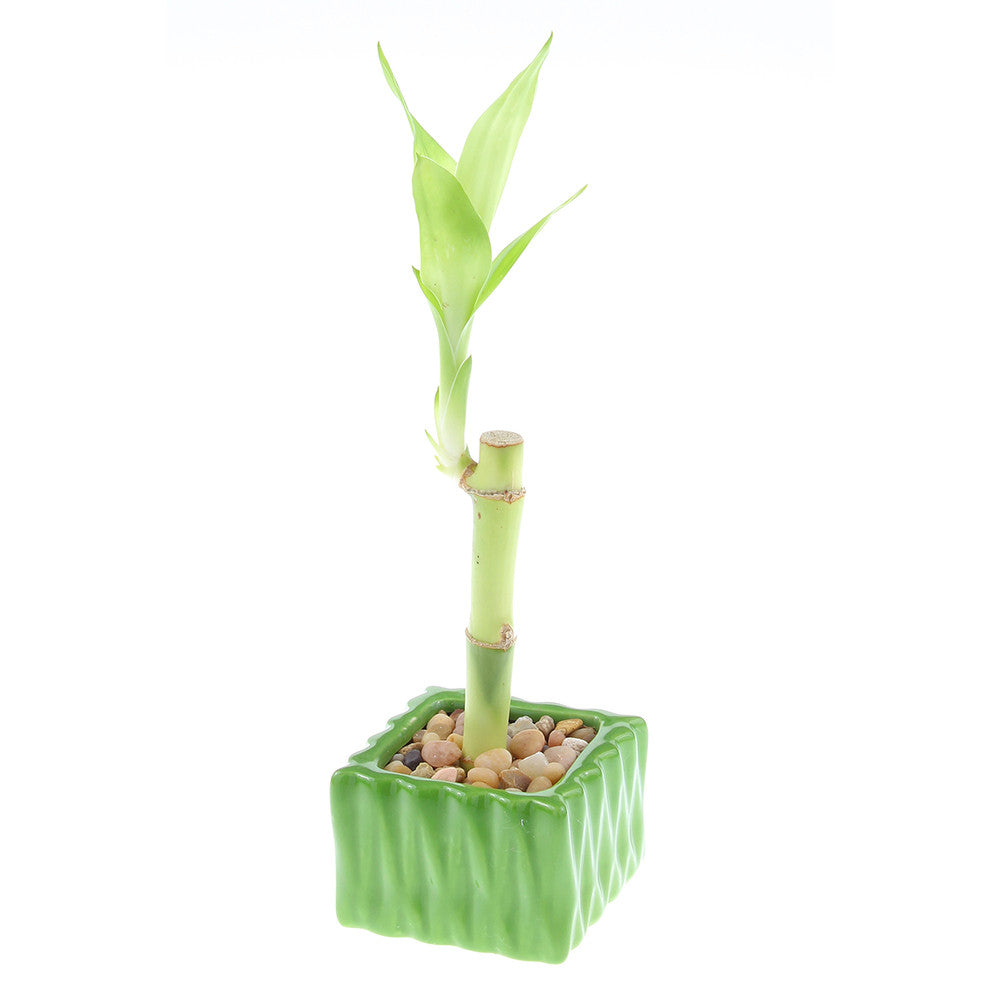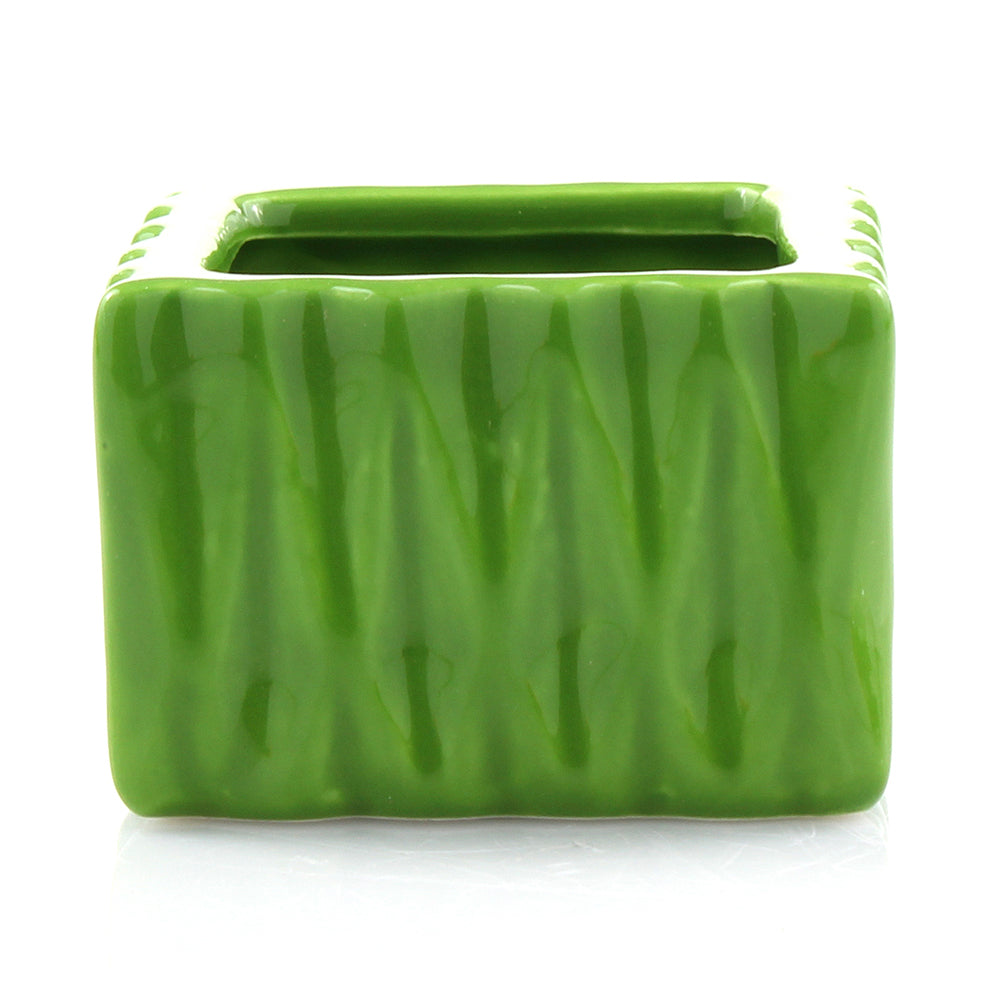 Let customers speak for us