NW Wholesaler
SKU:83100W
Regular price
Sale price
$18.00
Unit price
per
Sale
Sold out
100 in stock
Coast into a beachy world with our teardrop terrarium kit. This kit features a smooth rounded teardrop-shaped glass vase with a round opening, three air plants, and three different sand colors. Perfect for anyone looking for a modern, coastal style with sea-like tranquility. It is a great addition to people's homes, offices, kitchens, bookshelves, windowsills, or just about anywhere with a flat surface! Air plants require minimal attention and can thrive for years in the right conditions, making them perfect for both beginners and experienced plant owners.
Included in this kit:
Your bundle choice with glass teardrop vases (4.5"W x 6.25"H)
6 oz. bags of sand in three different colors (1 bag per terrarium)
1 medium (2-3") air plant per terrarium
2 small (1-2") air plants per terrarium


*𝑨𝒊𝒓 𝒑𝒍𝒂𝒏𝒕 𝒔𝒑𝒆𝒄𝒊𝒆𝒔 𝒂𝒏𝒅 𝒄𝒐𝒍𝒐𝒓 𝒎𝒂𝒚 𝒗𝒂𝒓𝒚, 𝒔𝒖𝒃𝒋𝒆𝒄𝒕 𝒕𝒐 𝒔𝒆𝒂𝒔𝒐𝒏 𝒂𝒏𝒅 𝒂𝒗𝒂𝒊𝒍𝒂𝒃𝒊𝒍𝒊𝒕𝒚.
Share
View full details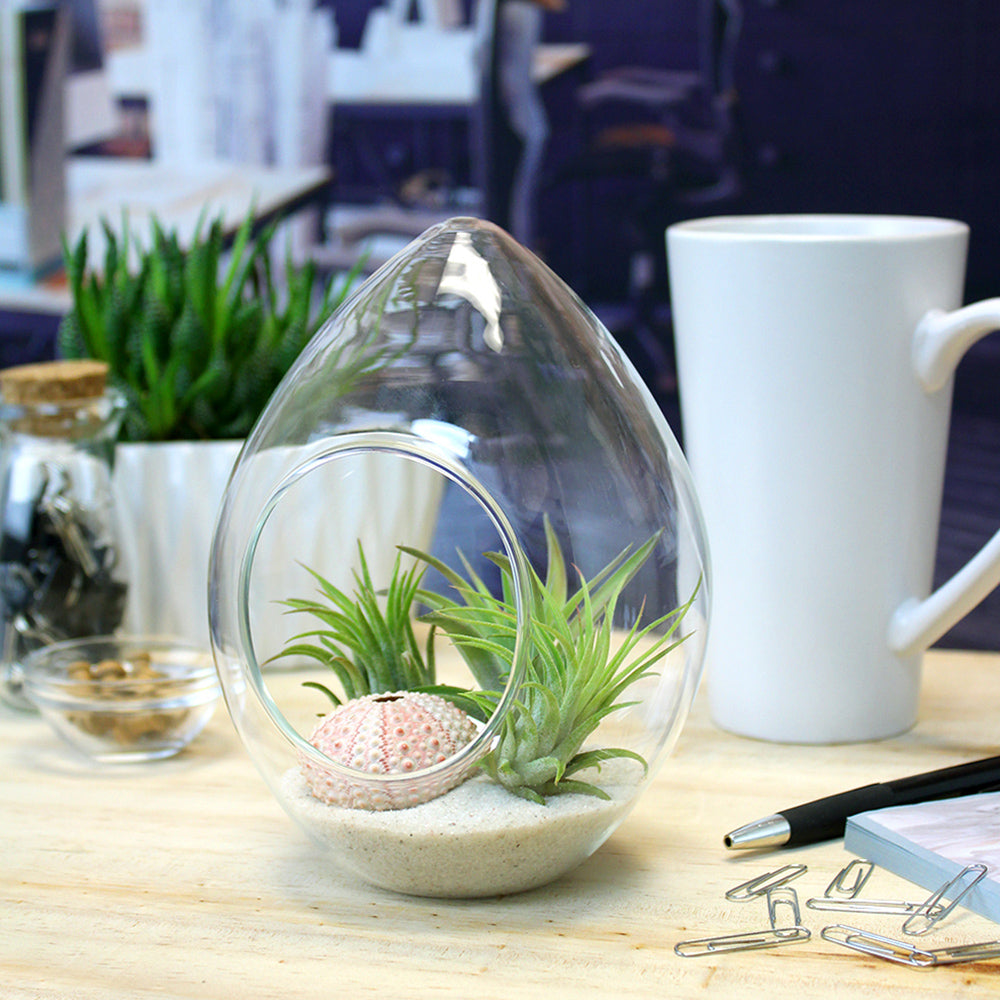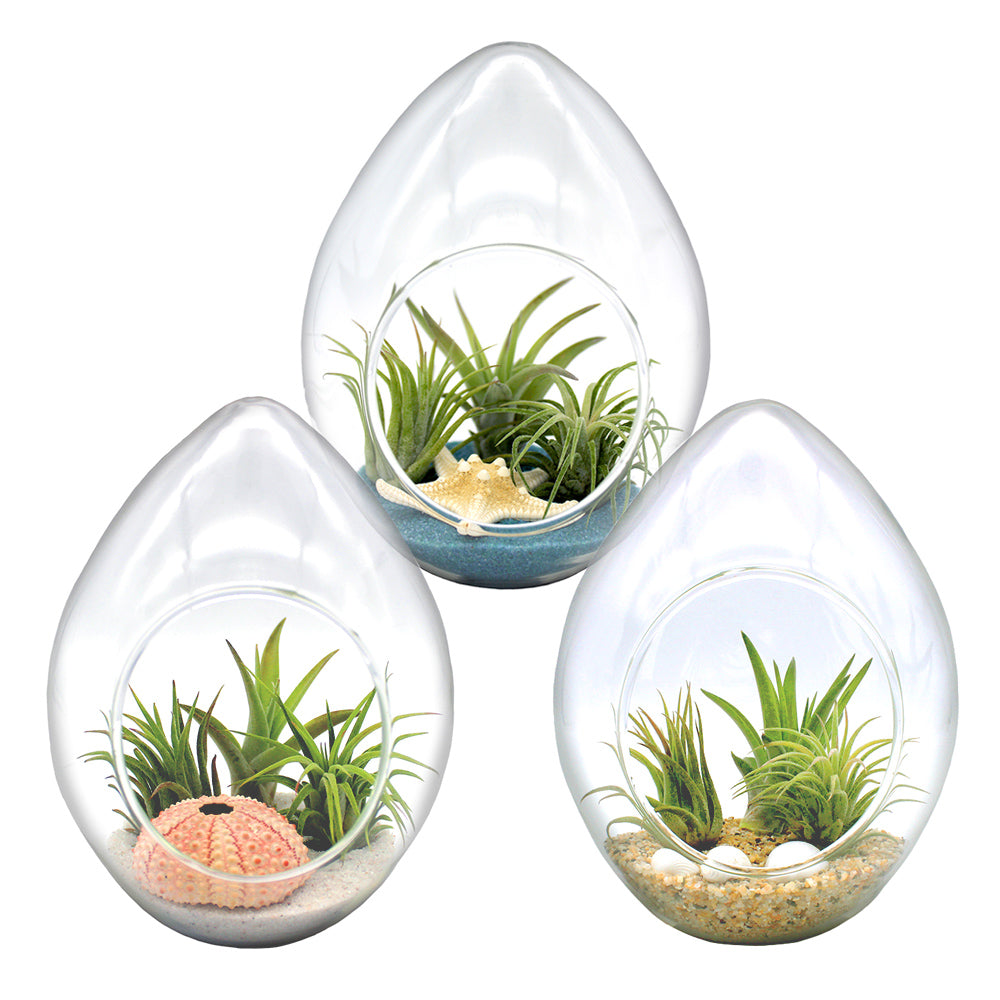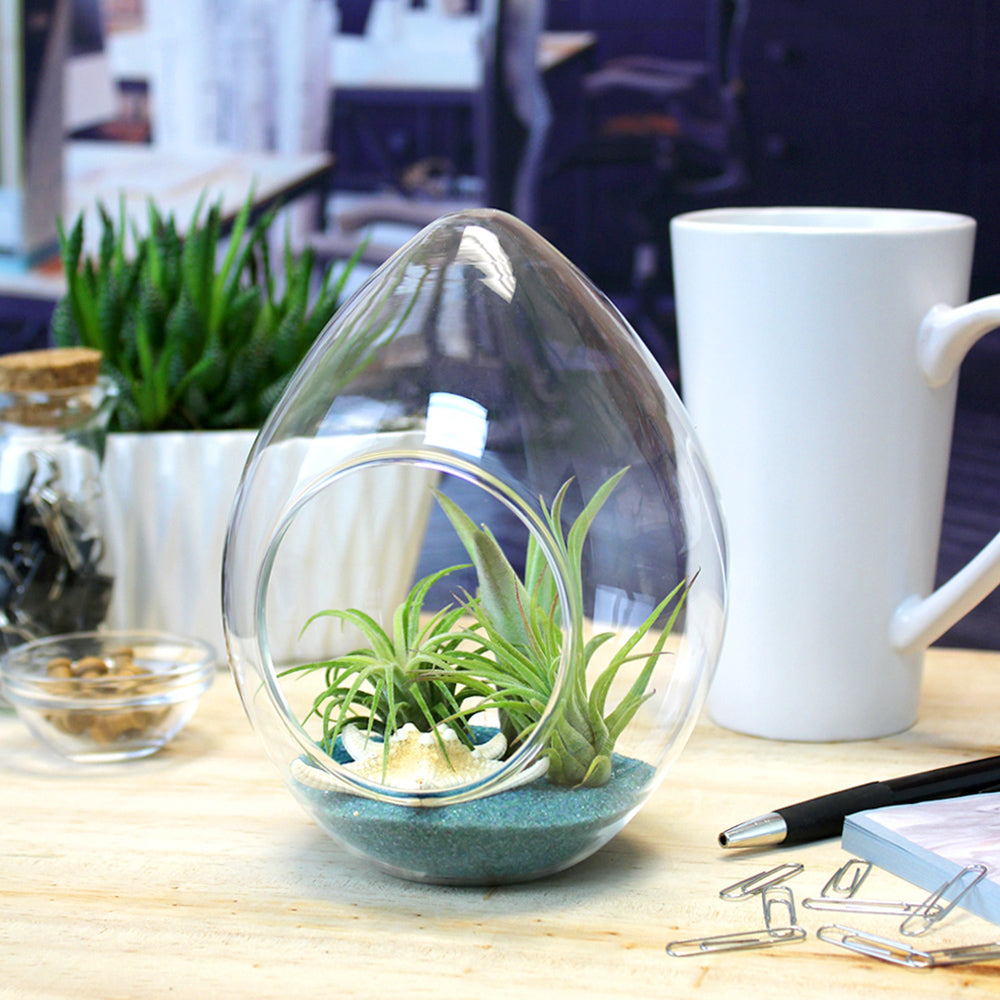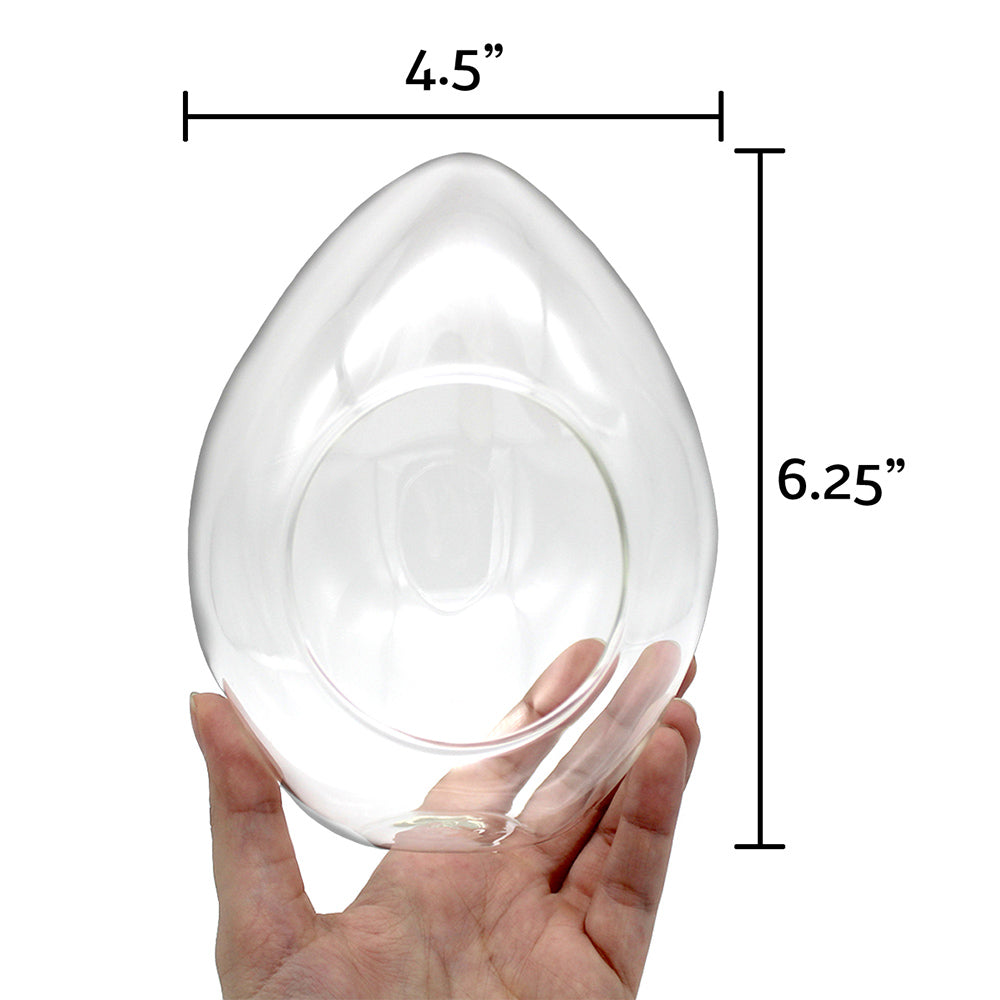 Let customers speak for us